A DIFFERENCE.
Foundation 2 is hiring. Use your passion to inspire others
and make a positive difference in your community.
LEARN MORE
EVERY. SINGLE. DAY.
LEARN MORE
The Fostering Futures program
provides support for housing,
employment and more for young
people aging out of foster care.
PROTECTING
Mobile Crisis Outreach
provides rapid response
crisis services on site.
LEARN MORE
We are a trusted support when life gets tough,
Connect with us
any time.
LEARN MORE
LEARN MORE
LEARN MORE
Experiencing a Crisis?
A crisis is any stress or pressure that has become too great for you to cope with alone – suicide, divorce, illness, or a series of smaller problems that have continued to compound. Our counselors are available 24 hours a day, 365 days a year. 
Foundation 2
Foundation 2 is a nonprofit human service agency committed to positive youth development, suicide prevention, and helping build the foundation for stronger and healthier families and safer communities for everyone. Our services include a 24-hour crisis phone line, crisis chat and text, family counseling, mobile crisis outreach, an emergency youth shelter and independent living support for youth.
Our mission is to be a trusted support when life gets tough.  All people. Any time. Every time.
Our vision is to build resilience and improve quality of life by ensuring every Iowan has access to our lifesaving work in crisis prevention, intervention and response. Foundation 2 services are confidential. We believe that all persons have the right to be treated with respect and dignity.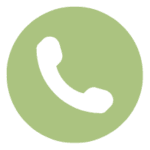 crisis line calls on 24/7 phone line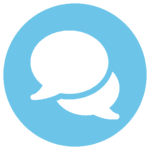 crisis chat and text contacts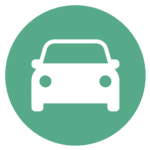 mobile crisis outreach dispatches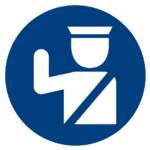 police co-responder dispatches
Get #TOOLS2THRIVE during Mental Health MonthMay is Mental Health Month! We are partnering with Mental Health America to share how…
LGBTQ+ community at higher riskDuring PRIDE Month, we hope you will learn more about the mental health risks members of…