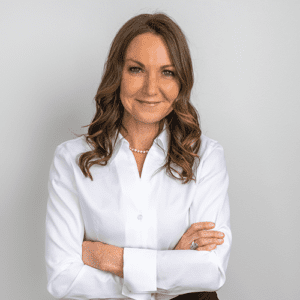 Emily Blomme
Chief Executive Officer

The last year has been a tremendously busy year, but for the right reason – meeting the increased demand for those in crisis! Between the rebranding and rollout of the national 988 Crisis and Suicide Lifeline and the workload associated with purchasing and renovating a headquarters facility, we continue to be busy at Foundation 2 Crisis Services!
Our crisis services had another record-breaking year. There were more people accessing the crisis line and utilizing our Mobile Crisis Outreach and Law Enforcement Liaison services than ever before. We are proud to fill gaps in the crisis mental health system for thousands of Iowans, including in areas with many barriers to care, including location, income, transportation and more.
We are grateful to play a small role in offering support and connecting people with services when life gets tough. We're even more grateful that people feel comfortable accessing our teams knowing they will have confidential, judgment-free, 24/7 support.
Thank you for your continued support of Foundation 2 Crisis Services. We're extremely proud of the work our teams are doing each day. We couldn't do this critical work without our supportive community and generous donors like you!
I invite you to explore our FY22 Annual Report below . We're grateful for all you do to support our important work in the community and know that without you and the connection of others, more people would suffer, more lives would be lost. Thank you.
Crisis Contacts (phone, text & chat)
MCO Dispatches (all providers)
nights of safety at the youth shelter
Young people in Fostering Futures
Emily Blomme – Chief Executive Officer
Erin Langdon – Chief Operating Officer
Matt Heinricy – Chief Financial Officer
Katie Curtis – Chief Development Officer
Drew Martel – Chief Clinical and Training Officer
A trusted support when life gets tough.
"Within the last two months, Luke had been laid off from his long-term job, had a family member die by suicide and was struggling significantly in his marriage. He called with active suicidal thoughts. Luke started to cry and apologized repeatedly. The counselor reassured Luke that it was a safe place to talk and have these emotions. Luke responded that it was his first time calling and he wasn't sure what to do if his emotions worsened. The counselor reviewed options for Luke for on-going support, including Mobile Crisis Outreach or the Linn County Mental Health Access Center. Luke thanked the counselor several times for the information and support, and ended the call with a safety plan in place to support him. Luke shared that having a safety plan in place made him feel significantly better."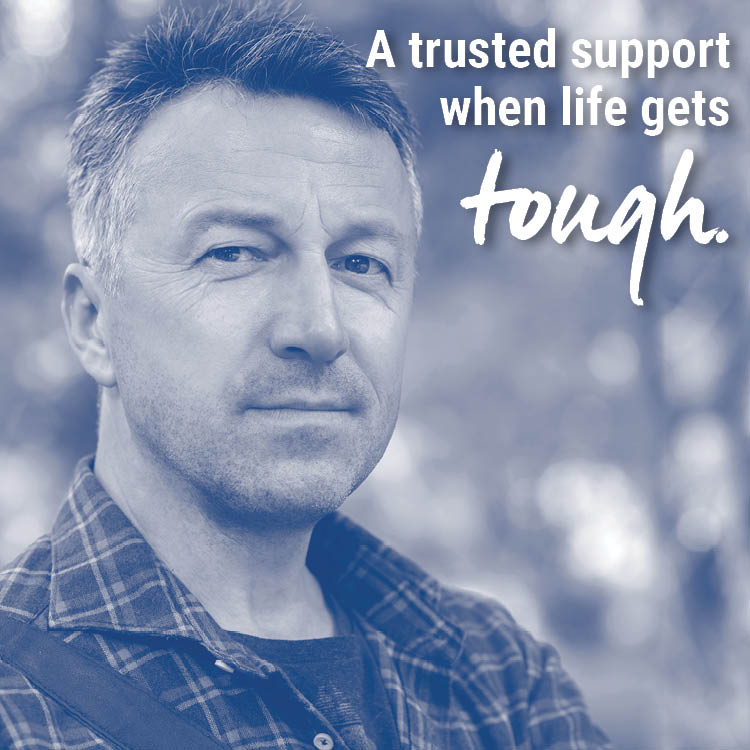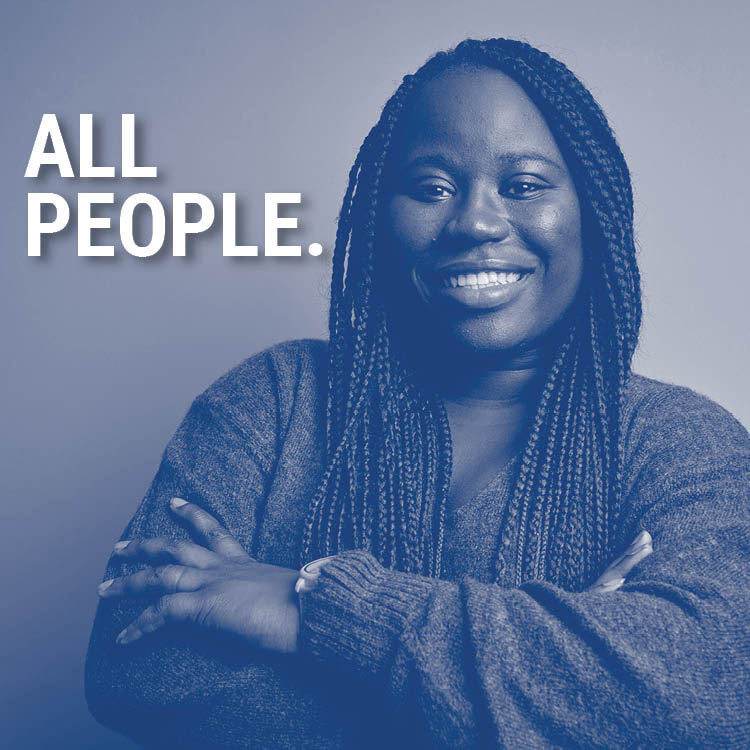 "Holley was referred to our Crisis Stabilization and Community Based Supports program by the Linn County Mental Health Access Center. She had recently moved to Iowa from Texas and was struggling with legal issues, her mental health, finances and sobriety. The CSCBS coordinator spent time with Holley in her home over five days. They helped Holley with medication management, set up mental health services and lined up ongoing case management. Not having a valid driver's license was a barrier for Holley; the coordinator helped Holley fill out the paperwork so she could get her license. Holley told the coordinator that she felt much better and that she was taking her medication daily, which had not happened previously. She said she felt more organized and less isolated, no longer in crisis."
"Hazel called the Foundation 2 Crisis Services' crisis line in the middle of the night. She was having thoughts of suicide and felt she was at risk of a suicide attempt. She had a history of overdose attempts. She felt she was going through her struggles alone. She was also experiencing domestic violence in her relationship and was in a high-risk situation at the time of the call. She left the home and was walking the streets. A  counselor assessed for safety and offered Mobile Crisis Outreach for support. Hazel agreed and counselors were able to meet with her at a diner at 4 a.m. to provide crisis de-escalation and support."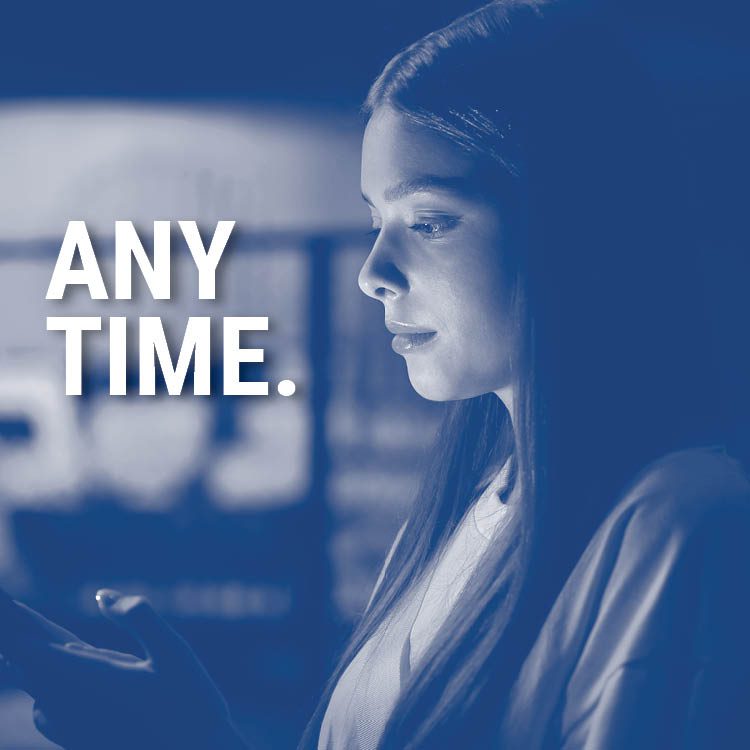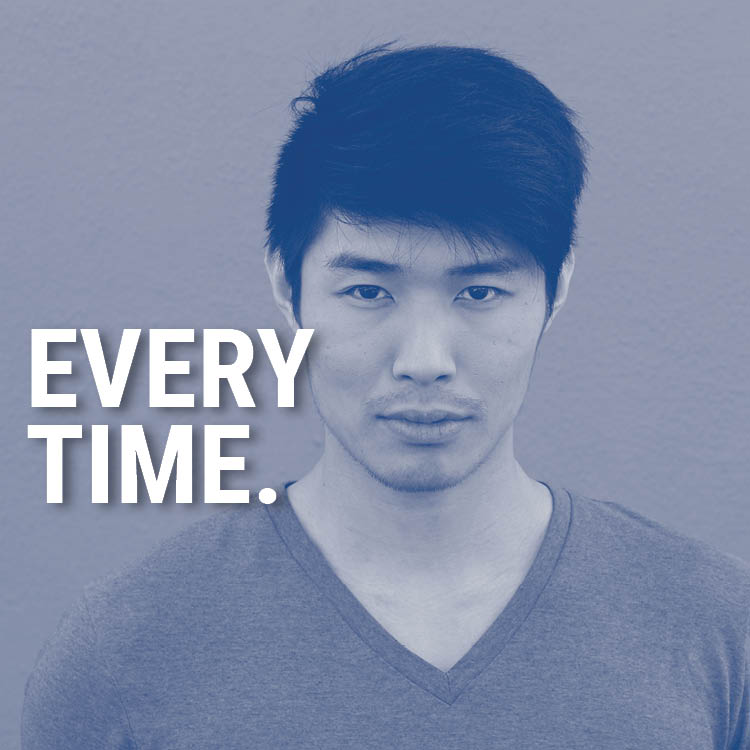 "After police repeatedly responded to Adam's house, the Foundation 2 Crisis Services' Law Enforcement Liaison visited Adam and his family. The Liaison noticed Adam was experiencing severe mental health concerns but refused resources. Through relationship building with Adam and his family, the Liaison was invited back to the home for further conversations. The Liaison was able to help Adam's family connect him with the first mental health care he'd received in almost a decade. Upon check in two months later, Adam was following his mental health treatment plan and had gone without additional law enforcement involvement."
Thank you to our 2021-2022 Board of Directors
We sincerely appreciate your time, energy and passion for helping support Foundation 2 Crisis Services and the thousands of Iowans we serve.
Samantha McGrane – President
Heather Ries – Vice President
Renee Nelson – Secretary
Ron Hellweg – Treasurer
Theresa Blong
Tiffany Chamberlain
Joseph Conway
Bryan Mullen
Michael Rozum
Bob Sanders
Nina Sheller
Lee Swanson
Hollie Trenary
Alex Trunnell
Derrick Willis
Dale Wirtjes
"When Life Gets Tough" podcast
We launched the "When Life Gets Tough" podcast, hosted by Chief Development Officer Katie Curtis, in January 2021. We feature mental health topics in an easy-to-understand way and host members of the Foundation 2 Crisis Services team as well as community partners. The podcast is available on Spotify, Anchor, YouTube and our website. Thank you to everyone who has been a guest or listened in our first year!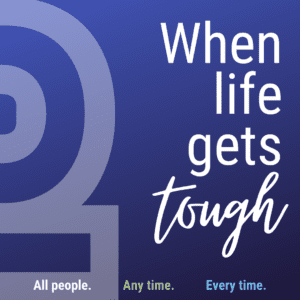 Financials
Income and expenses information for FY22.

Thank you for learning more about Foundation 2 Crisis Services!
Connect with us on social media to stay informed all year, including ways you can volunteer, partner, donate, and more to support mental health care in your community.